Beautiful Rugs for Beautiful Homes: Every Indian home has unique features that distinguish it from others. It could be antique decorative pieces or wall hangings that relax you. Every house has its own distinct personality and natural charm. The Rug or Carpet, which is the best and well-designed piece of material that covers the Floors, is one such aspect that is found in every home. Let's learn about Beautiful rugs for beautiful Homes.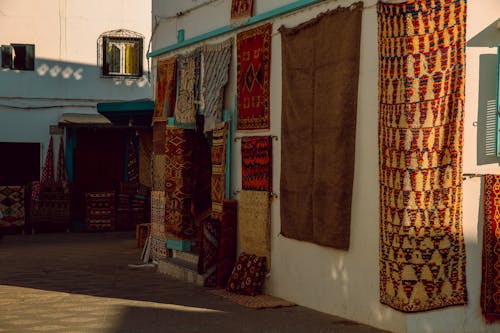 Why choose Custom Rugs?
Different clients have different criteria when it comes to purchasing a rug to decorate their home or office. Whether the customer operates a private apartment, a restaurant, a hotel, or any other type of business, Indian weavers can make one-of-a-kind and stunning rugs for him.
Some consumers desire a conventional design for their rug, while others prefer something new and different. Regardless of the sort of design desired, Indian weavers can swiftly meet customers' requirements and make carpets for them based on their own wishes, tastes, specifications, and expectations.
Indian artisans manufacture rugs out of high-quality natural materials like wool and silk. Because of the high-quality natural materials used in their creation, custom-made Indian rugs are durable and long-lasting. These rugs will not be affected by the environment. As a result, they will continue to service users for many years to come, providing the best return on investment possible.
Due to the availability of low-cost labour, Indian carpets are less expensive than rugs made in other parts of Asia. As a result, carpet buyers from Western countries, as well as those from other parts of the globe, can save money. In India, rugs are made. Although they are less expensive, they do not compromise on material or workmanship quality.
Choosing the best Rugs for your home: Beautiful rugs for beautiful Homes
The best custom rug is one that satisfies the original reason you choose custom rugs over ready-made carpets. For example, many people like bespoke Rugs because they want something unique in their home. The best option is to choose a custom rug with an unusual shape, as most custom rug providers do not charge more for non-standard shapes. However, you should check with several companies. When unusual rug forms are well matched to the room, they can look fantastic. However, if they have an unusual shape, they can appear odd.
Because it unites the space, your rooms aren't complete without a rug. However, with so many options in terms of colours, texture, and patterns, finding the perfect one in the right size can feel like a jigsaw puzzle. You'll need to figure out which colours and patterns will work best. It should work best in your setting if you're not using company colours or logos.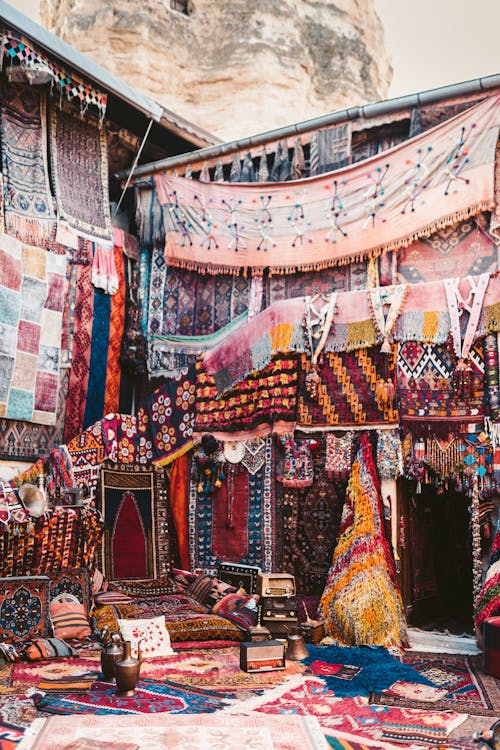 Some beautiful rugs:
Also, read my travel blog Of Rajasthan..!
Did you like this post?