Let's get to know are advantages of Work from Home? COVID-19 is a disaster that is prevailing all over the world, due to which many organizations closed. Their production and ensured the safety of the individuals working with them. The COVID situation was beyond resistance and so organizations came up with a concept of Work from Home. Which indeed was taken in the favor of the individuals working and the organizations. What are the advantages of Work from Home?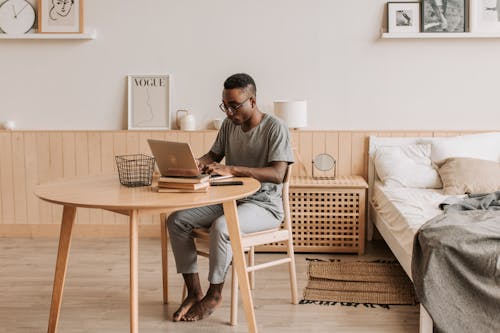 Due to Work from Home, many of them had to face a lot of issues as there was a consistent network error. Sometimes the organizations that had no online documentation had to start from scratch. Training for jobs was to be provided online which was again a challenge as to how effective it would be. But on the other side, the individuals were satisfied that working from home would ensure the safety of their family as well.
Yes, despite a difficult situation prevailing at the doorstep. Work from home was a blessing as many people were relieved to work in a space, they were comfortable with. It was difficult though at the beginning for people working from home and work for home simultaneously. But now people are getting really comfortable with this work from the home aspect and it now becomes a minor crisis as the workers want to continue this throughout.
On the better part the housewives, who took a gap in their career for family, started opting for their career as they have an option to work from home.
Many advantages highlight working from home better.
Working people, now save money that they invest in traveling and accommodation. People who traveled to different places returned to their hometown and continued their work from their home, this reduced their rental expenses and the salary was more productive this year.
Working from home has given choice to women to control their family as well as working performance making it a highly productive appearance without opting for leaves. Therefore, with work from home, the rate of absence has decreased.
Work from home has enabled flexibility of place as the individuals can work from anywhere, from the place of their comfort.
Work from home has enabled a stress-free environment than the one working in the office. Being around a surrounding, where you can work, move, rest, and increase productivity level is what majorly achieved aspect due to work from home.
As there are many advantages of working from home, many disadvantages also prevail in some situations. While working from home, there can be issues of information security, transfer of confidential information might be risky. Working from home demands a lot of telephone conferencing, which in turn results in increasing telephone expenses. Less communication networking would lead to miscommunication and failure of meetings.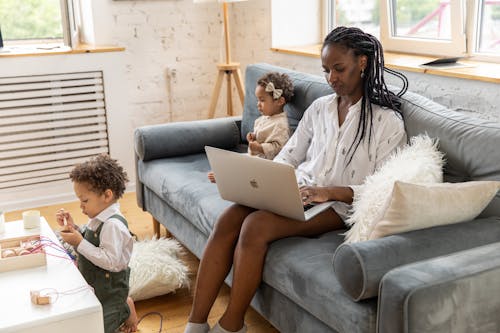 Conclusion:
Work from Home is the best option in the prevailing COVID-19 situation and does have many productive outcomes as per the organization's demands. Everyone can transform their ideas in the comfort of their home, with a stress-free environment. Managing the family and having time for them whilst working. Many people have taken this as an opportunity. Kickstart their career again who weren't able to do it due to family and long office hours. Though there are also many shortcomings. Organizations have prioritized their focus on the well-being of the working individuals as well as their families. We hope soon those obstructions will be eradicated and the working will be efficient from home individuals and the organizations.
Considering all the pros and cons, working from home is a blessing with limitations. But let's hope these limitations can be removed soon with increasing technology.
Also, read A trip to Rajasthan
Did you like this post?