AYURVEDIC GILOY OR AMIRTHAVALLI LEAF
It has become very necessary in the present times to develop our resistance well. There is no change in the fact that if the body has good immunity, various diseases will run away from us. So we are all in an environment where the immune system needs to be well developed. A wide variety of viruses are spreading around the world. Not only coronavirus exists now. Our body's immune system must be strong enough to fight off many more viruses. We should have started right now to create it. According to Ayurvedic medicines, natural foods take a lot of days to enter the body. Similarly Amirthavalli leaf. This is a leaf that can have a significant benefit.
This Amirthavalli leaf is called Gilai in Engish and Amrita in Sanskrit. You all know what Amritham is, it refers to it as nectar available on earth. Amritam in Sanskrit means the root of Alia Shakti. To that extent, this leaf is found to be full of energy. It is also rich in medicinal properties. This herb is supposed to do various benefits and magic for the health of our body. It is also important to note that this leaf is also approved by the Food and Drug Administration.
The leaves and stems of this Amirthavalli are rich in various antioxidants. It not only flushes out the harmful factors present in our body but also flushes out the bacteria. The body cleanses the body by protecting us from germs and flushing out all the harmful factors in the body. The blood also becomes cleansed. Amirthavalli, leaf, and stalk are given as medicine for various ailments like fever. It can be eaten in any form like juice, tablet. He told us about the greatness of this medicine. We can eat this in three ways
Amirthavalli Tablet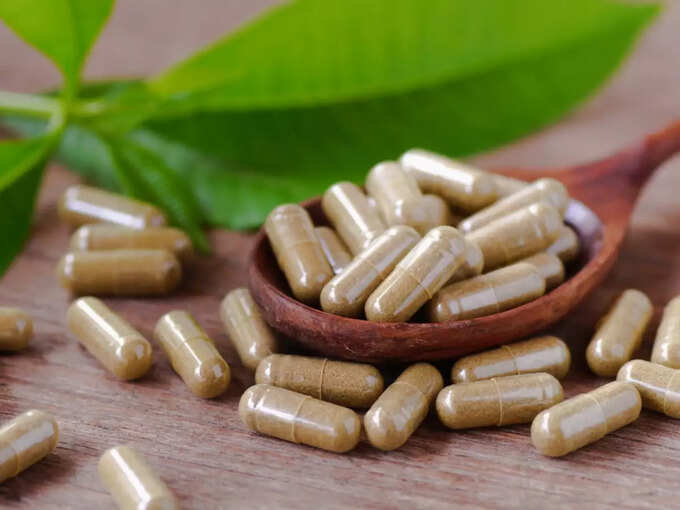 Many of us do not have access to natural bitter gourd leaves. Many live in urban areas. In many places, there are no trees. In such an environment, it is difficult to find the Amirthavalli tree. Residents of cities like this can use Amirthavalli tablets. Amirthavalli tablets are generally available in all drug stores that sell herbal products. Adults and those over 18 can take two tablets daily. Boys between the ages of 5 and 10 can take the room pill daily. Children between the ages of 10 and 18 can take one pill. If necessary consult your doctor who will prescribe medication for you according to your child's weight and height.
Amirthavalli Juice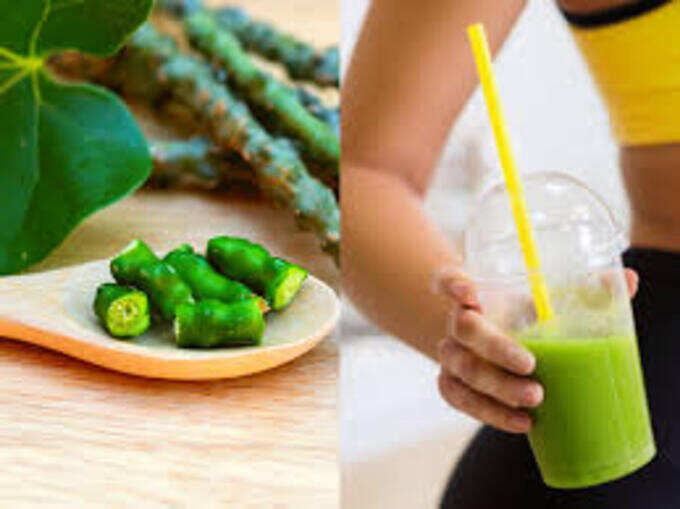 You can pluck something like Amirthavalli leaf or Amirthavalli stalk and if you have a tree near your house, you have no problem. Peel a squash, grate it and squeeze the juice. Then bring the water to a boil. Then grind the Amirthavalli stalk or leaf that you have taken and add it to the hot water. Hot water does not need to be too hot. Drinking one cup of this juice daily even if it is moderately hot will give you relief from various problems.
Amirthavalli Medicine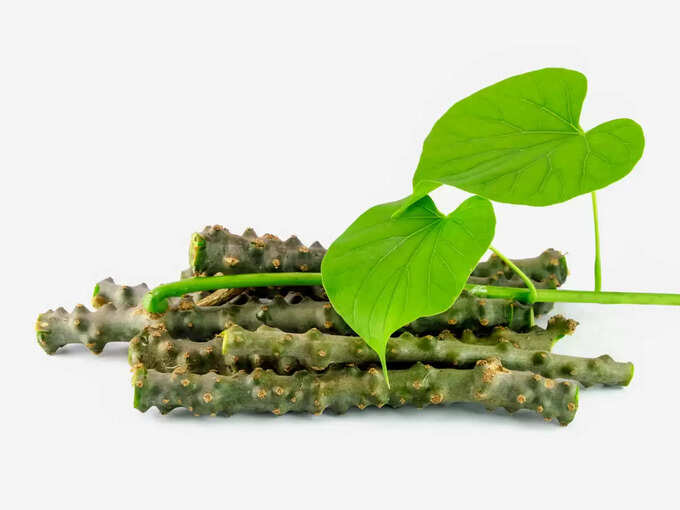 Amirthavalli can be made into medicine with leaves and stalks. Let's see the recipe now.
Take 2 pieces of ginger. Take three to four basil leaves. Take a stick. Take 2 peppercorns. Both corns should be taken. Now take two cups of water and add ginger to it. Add tulsi and Amirtha Valli stick to it.
Now let it bake well. Bake until half of the water you put in comes out. Now turn off the stove. Now add a few pepper cloves. Now, wait for 5 to 10 minutes. Now mix well and drink while warm. Drinking half a cup daily is enough.
Important Note: Do not put pepper and cloves in it while you are baking. Do not add cloves and pepper while boiling as it may cause some other problems due to the hot weather.
The statements made on this website have not been evaluated by the Food and Drug Administration and represent the opinions of the authors. The authors are not medical doctors and do not engage directly or indirectly in diagnosing disease, dispensing medical advice, or prescribing the use of any products or services as treatment for sickness or disease. This information is for educational purposes only and is not intended to replace consultation with a qualified medical professional.
Did you like this post?