Men face the same insecurity problem as women when in a relationship. How does this happen?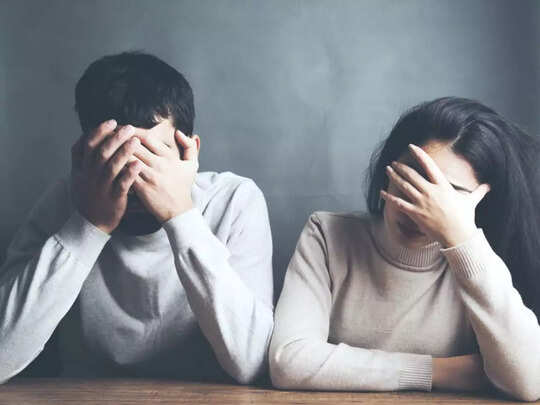 Usually, the term insecurity in a relationship is associated with women. So far, we have come to believe that only women feel insecure. But men have also reported feeling insecure at times. So the feeling of insecurity attacks both sexes.
Short men, for example, feel insecure about their height. This issue does not end there. Factors such as height, appearance, weight, and social skills are also important factors in creating a sense of insecurity. So, let's learn how to determine whether a man is feeling insecure in a relationship or not.
There will be no eye contact while speaking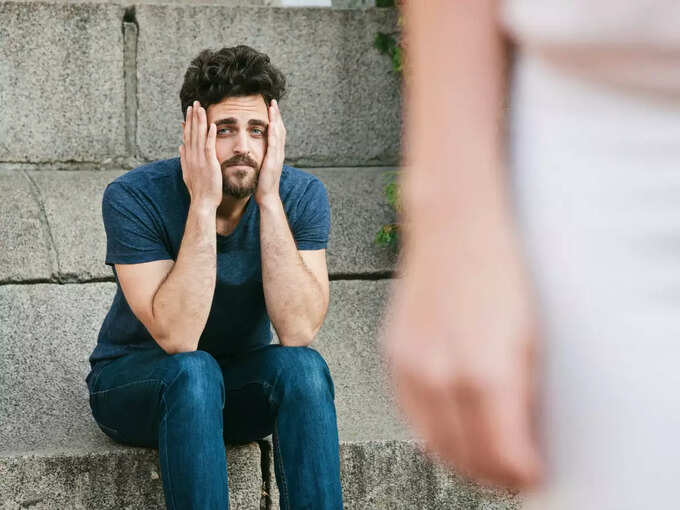 This is something a woman notices when meeting a new man. Usually, men do not look women in the eye when they feel an insecure feeling, and their eyes go wandering somewhere else. But if a man looks into a woman's eyes during a conversation, she will be more attracted to him.
Talking nervously with trembling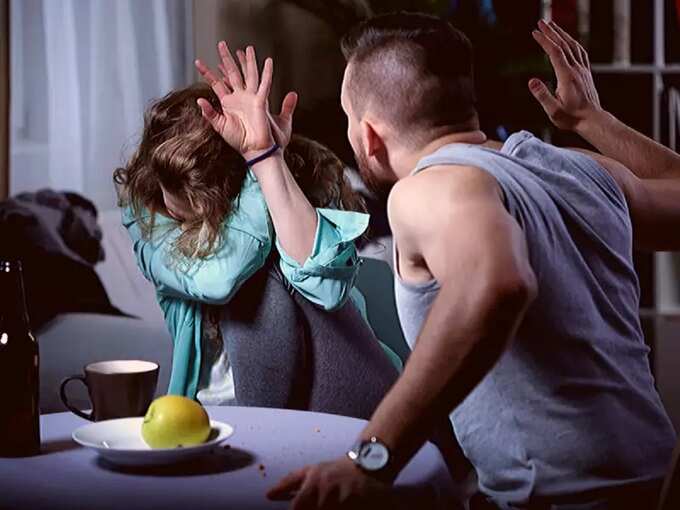 If a man is always seen trembling when he meets a woman, it means that he feels insecure. Similarly, when talking to a woman, they will express nervousness and reluctance of the male voice. But women always like only men who speak clearly with confidence.
Body language movements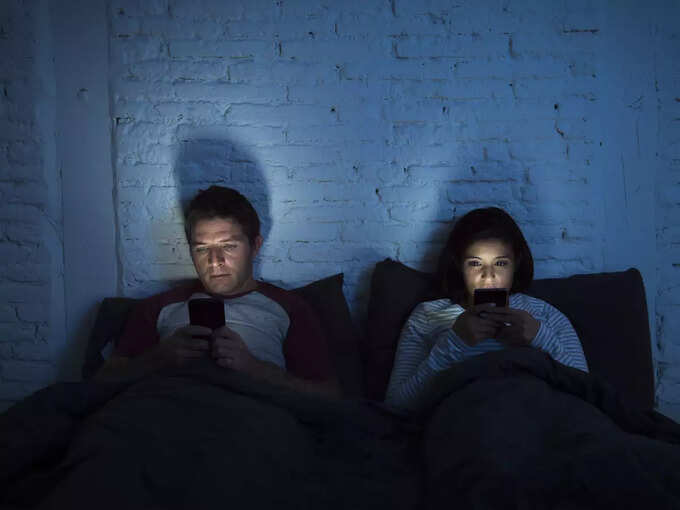 Men sometimes do not pay attention to their body language. Women do not like these things that men do, such as sliding while sitting with a woman and shouting while standing. Men who feel insecure do so. In fact, 93% of communications are nonverbal. So, it is better for a man not to seduce a woman with his body language. Women like soft talk and even glasses. Women like men who have strong body language. women always prefer men who sit majestically with their shoulders erect.
Agreeing on everything with his partner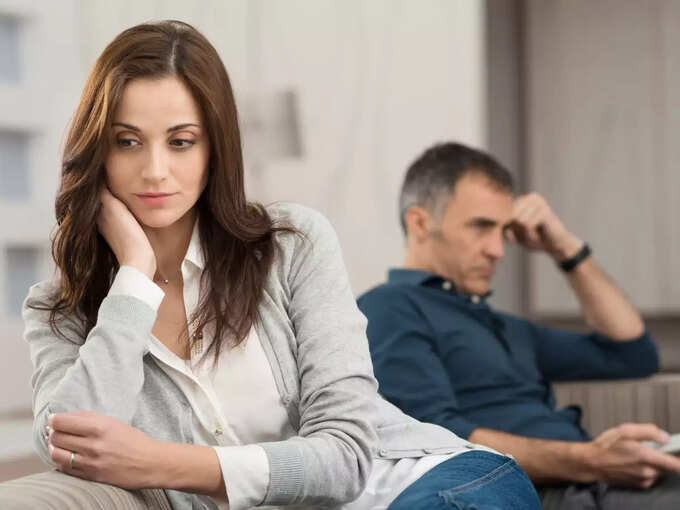 It is generally said that women like men who agree with whatever they say. But in fact, saying yes to everything reveals the insecurity and weakness of men. So, women don't really like men who agree on everything.  They like men who a personality that is strong enough to stand against a woman without putting yes to everything. Women want to be guided. In the same way, women do not always like men who make decisions by listening to women. A man who knows how to make a decision without asking a woman is more attractive to women. Playing a male leading role can be very appealing to a woman.
Having more confidence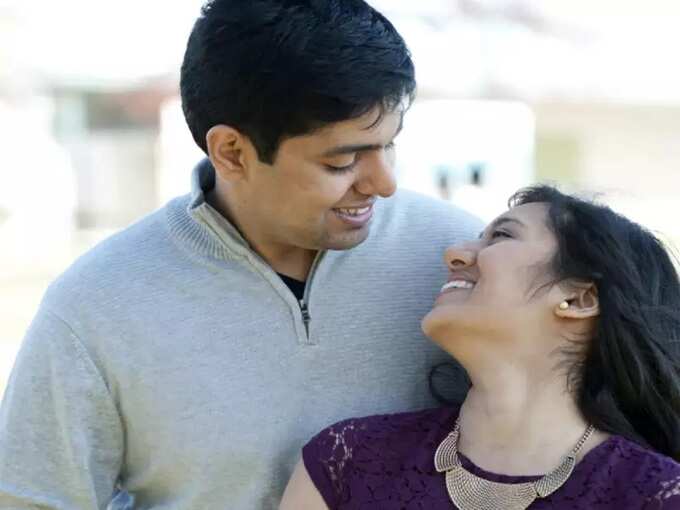 Some men will start bragging with too much confidence in everything. It is important to be confident when there is a man around your woman. Usually, men who boast are insecure in their relationship. The purpose of their bragging is to make up for their weakness to impress their partners. So, men need to understand and act on the fact that overconfidence is not good for the relationship.