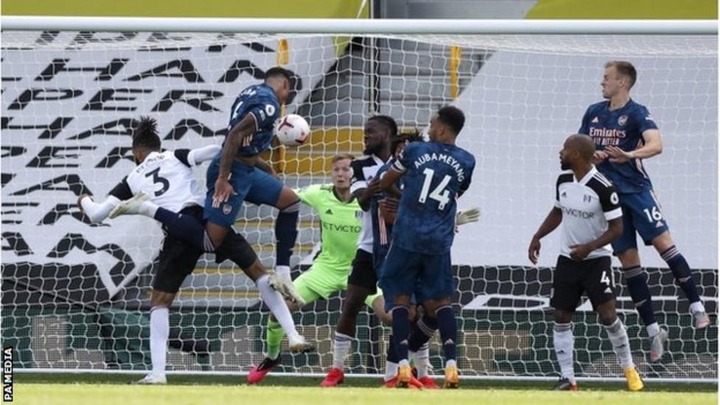 Arsenal has over the years commanded a good number of Brazilian players. In detail, below is a list of the 12 that has represented the club including current players.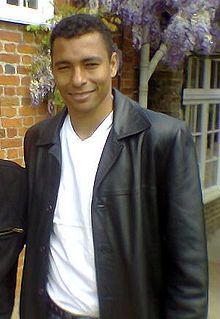 1 Gilberto Silva: One of the best players to ever represent the Arsenal football club. Born October 7th, 1967, Gilberto scored 3 goals in 89 appearances for the Brazilian National team. In the same vein, he scored 24 goals in 244 appearances for Arsenal. He played in the invincible team of 2003/04.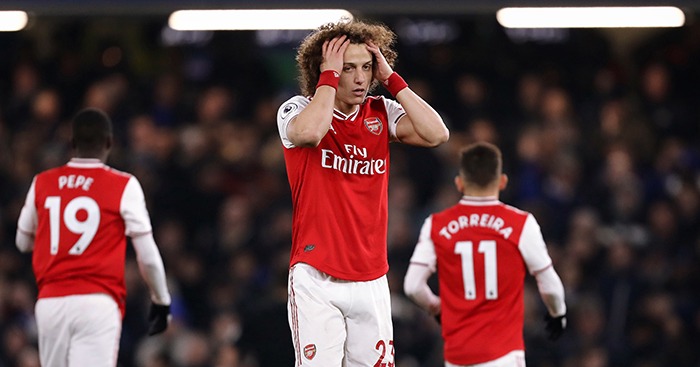 2 David Luiz: Born April 22nd, 1987, he is currently playing for Arsenal. Signed from Chelsea two seasons ago, he has been a mainstay in the Arsenal defense. So far he has played 44 matches for Arsenal scoring two goals. He has 57 caps for the Brazilian national team scoring 3 goals.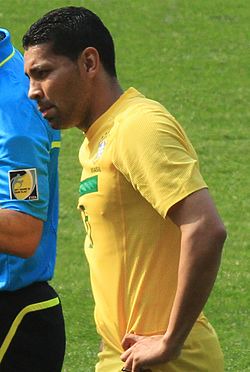 3 Andre Santos: Born on the 8th day of March 1983, Santos spent two seasons at Arsenal. He scored 10 goals in 52 appearances for the Gunners but none in his five appearances for The Brazilian National side.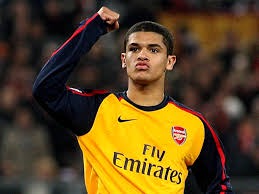 4 Denilson Pereira Neves: Born 16th February 1988, Denilson played a total of 153 matches for Arsenal scoring 11 goals in the process. He never got the opportunity to represent his country at the senior level.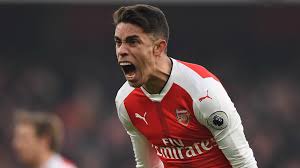 5 Gabriel Paulista: Born on 26th November 1990. He joined Arsenal in 2015 and represented the club 64 times scoring once. He got a call up to the national team in 2015 but never got the opportunity to play for the Selecao.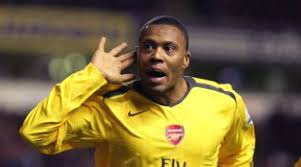 6 Julio Baptista: Born 1st October 1981, Baptista played 24 times for Arsenal scoring 3 goals while on loan from Real Madrid. He represented the Brazilian National Team at the U20 level.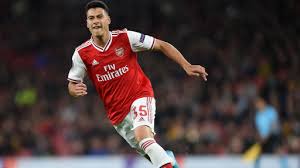 7 Gabriel Martinelli: Currently playing for Arsenal, Martinelli was born on 18th June 2001. In 60 appearances so far for Arsenal, he has scored 10 goals. On the contrary, he is yet to play for the National team of Brazil.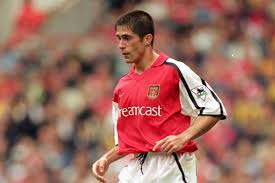 8 Sylvinho Mendes Campos Junior: Born April 12, 1974, Sylvinho scored 5 goals In 72 appearances for the Gunners. He also played 6 times for the Selecao scoring no goal.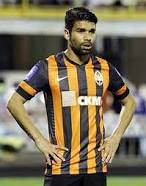 9 Eduardo da Silva: Born 25th February 1983, Eduardo represented the Croatian national team instead of his native Brazil. He featured 41 times in an injury-plagued Arsenal career scoring 7 goals. Meanwhile, his 64 appearances for Croatia produced 29 goals.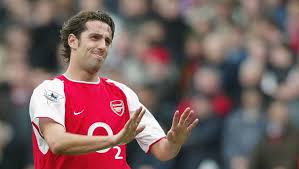 10 Edu: Eduardo Cesar Dauud Gaspar popularly known as Edu currently works at Arsenal as the technical director. He was born on 16th May 1978 in Sao Paulo. In his 79 appearances for Arsenal, he scored 7 goals. He also represented The Selecao.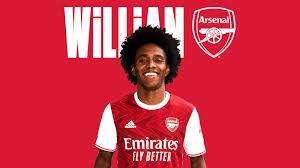 11 William Borges Da Silva: Born 9th August 1988, He was recently signed from Chelsea and like Magalhease, made his Arsenal debut against Fulham on Saturday. William has scored 9 goals in 70 appearances for Brazil.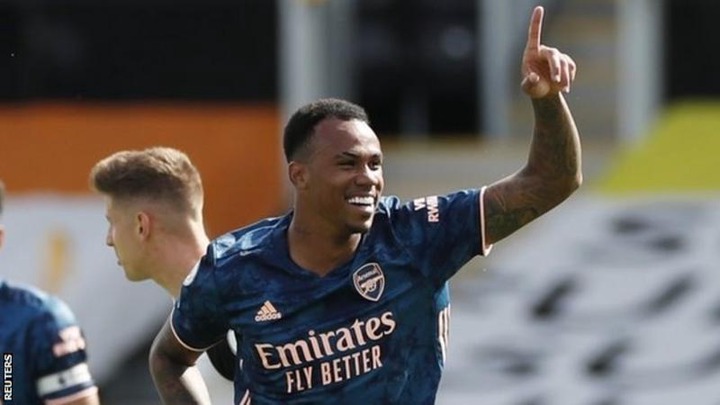 12 Gabriel Magalhaes: He is the latest Brazilian to join the Arsenal club. Like William, he made his debut on Saturday against Fulham and capped it with a debut goal. Born December 19th, 1997, Gabriel has represented the Brazilian national team at the U20 level.
Did you like this post?