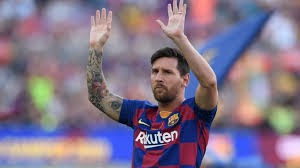 The football world woke up to shock news Tuesday as Lionel Messi handed in a transfer request to Barcelona. Reactions all over the globe have trailed his decision to leave the club he joined as a thirteen-year-old boy. As a result, the football world is currently on a debate where Messi heads to this summer.
According to Talk Sports online, Tony Freixa, a candidate in the Barcelona presidential race, has slammed Lionel Messi for the 'unfortunate' and 'disrespectful' way he has communicated his desire to leave the club.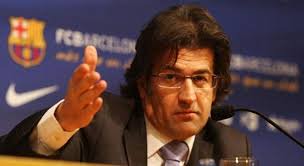 Toni Freixa
Freixa believed the Argentine showed a lack of respect for the club where he rode to fame. Freixa is a former director at Camp Nou and currently running for the presidency of the Catalan Club.
Meanwhile, the 33-year-old Lionel Messi has scored a whopping 634 goals in 730 matches at the Camp Nou. He won four Champions League, ten La Liga and so many other trophies. In his more than a decade playing for Barcelona, this is the first time his future will be up in the air.
In an interview with Radio Marca, Freixa maintained thus, "I am not overly concerned about Messi leaving because everything has an end.
"What is important is that he did it in such an unfortunate way and without respecting the club."
"I am surprised and disappointed as a Barcelona man. I am disappointed by what Messi has done.
"The contracts must be fulfilled and what Messi will do is come with €700m and leave."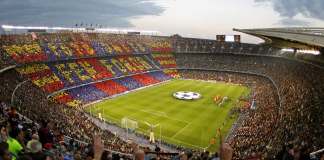 camp Nou
Consequently, speculations are rife that Messi has been in contact with Man City coach Pep Guardiola. Recall Guardiola worked with Messi when he managed the Catalan club.
In line with the current developments, we will keep our fingers crossed and see how this pans out. If Barca insists, which club can afford the release clause which stands at over 600 million pounds?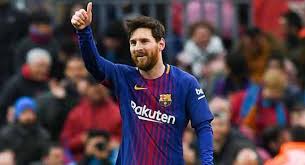 Do you think Barcelona is doing the right thing to insist on Messi's release clause at the age of 33?
Did you like this post?