Eggs are one of the many healthy superfoods found in homes as an essential staple. Not only do eggs give your body protein when you consume them in various forms, but eggs also nourish your hair and skin. Thanks to lutein, eggs can hydrate and enhance the elasticity of your skin, and protein helps repair face tissues. Egg whites firm, tighten and tone your skin without the harsh chemicals found in some face washes.
While egg masks don't need to be a part of your daily skincare regimen, they can be a way to vary up your usual beauty routine or for a fun girls' evening in with movies and manicures
Egg whites can be a great beauty ingredient to use to get clear skin. It is believed to help with blackheads, tighten skin, shrink pores, and even remove facial hair. Who would've thought that this kitchen ingredient found in every household could do such wonders for your skin and target your skin problems so effectively?! Learn how to include egg whites in your beauty routine with the help of these simple hacks.
 #1: Blackheads & Facial Hair Removal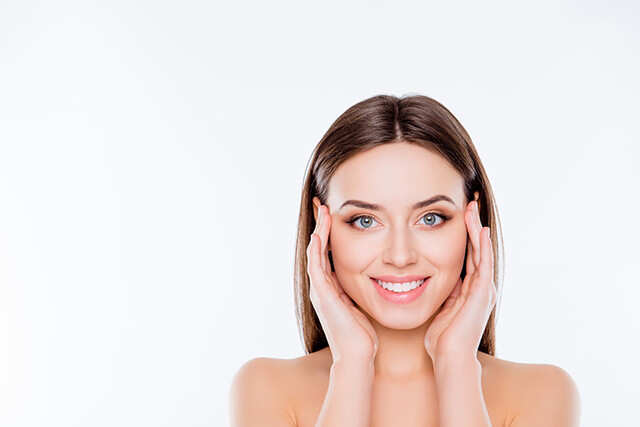 Egg whites offer a great option to help remove facial hair naturally at home. This hack will even help pull out blackheads from your skin so that your face is truly clear and smooth. All you need is some tissue paper and one or two eggs for this.
• Separate the egg whites from the yolk and place it in a bowl.
• Tear up long strips of tissue paper and keep it aside.
• Now, apply the egg white to your face with a face mask brush applicator.
• Place the torn tissue pieces over your egg white covered face and layer on more eggwhite over the tissues.
• Make sure to avoid applying this to your eyebrows.
• Once dried, take off the tissue papers to see visible results.
#2: Shrink Pores
Mix egg white from one egg with the juice of one lemon and apply this mixture to your face. Once dried, rinse it off with water. You will notice your pore size is reduced considerably.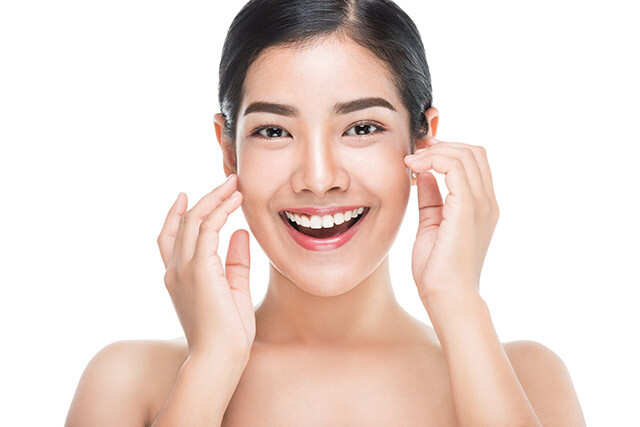 #3: Skin Tightening
Tear up long strips of tissue paper. Apply egg white to your face with a brush. Place the tissues over the egg white covered skin and layer on more eggwhite over the tissues. Once dried, take it off to see visible results.