Top 10 Gadgets for Students
In this, we have discussed some top 10 gadgets for students. This gadget is very helpful for students in their daily life cycle.
1.HP Sprocket
As HP Sprocket indicates, it's a small size printer that can fit easily into your pocket.
Each time you can't go to the nearest internet cafe to get print outs, it saves you time and cash. You can't bring your own printer to the hostel or PG, but obviously it's going to be used by the public. Use this printer to print high-resolution pictures directly from the internet or keep them locked inside your school bag.
2.Kindle Paperwhite
I think most of us know what a Kindle phone is in 2019?
It is an ebook reader designed and developed by Amazon Inc. Wherever you go, this saves you the hassle and time to bring physical books. All you need to do is purchase and download the Kindle Paperwhite ebook version of the book from the Amazon ebook store. At 300-ppi glare-free quality, Kindle Paperwhite is the lightest Kindle ebook reader.
This is not the start, it has also expanded the internal memory, now it has 8 GB of storage.
More room= more eBooks.
3.OTG Pen Drive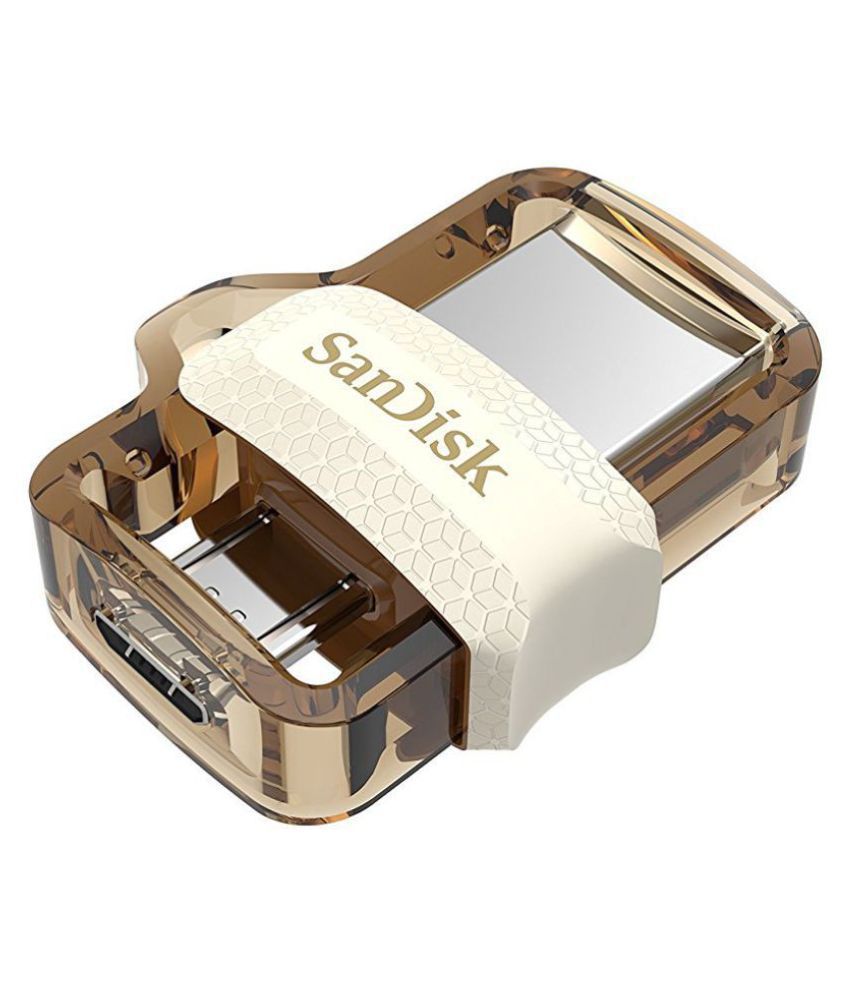 This comes into play where mobile storage fails. It is a hard disk alternative.
Not everyone has a laptop to store useful content such as pdf, videos, apps, etc. now we have a solution to this issue. OTG pen drive. They load all the content you need in the otg and plug it into your smartphone to access it all.
4.Sunrise Alarm Clock
This Sunrise Alarm Clock could be a great option if noisy, irritating alarm clocks are not your thing, but you need something more than your mobile alarm to wake you up for class. It comes with six natural sounds and FM radio, so either you can wake up to nature's relaxing sounds or your favorite radio station. There are also seven colors and 10 levels for brightness, so you can customize your morning experience to make you feel relaxed and well-rested. The best part is that the clock can simulate a sunrise— 30 minutes before your alarm, the brightness will rise from zero to 100%— which the company claims will help you wake up gradually and gently, this is the most useful gadgets for students.
5.Portable Hard Drive
Okay, so maybe this one isn't the most exciting of gadgets, but it's really important to have a reliable backup of your university work–especially when you get into your thesis and long-term projects. The last thing you want is to break (or get stolen) your laptop and consequently lose all of your work. An external hard drive like this from Seagate can store a backup copy of almost all of your laptop (up to 1 terabyte, which is supposed to be enough). If you're a gamer, this external hard drive can also be used to expand your Xbox One or PlayStation 4 capabilities–useful if you always have to uninstall games to play new ones!
6.Portable Phone Charger
Remember when a whole day of phone batteries lasted? Yeah, we're not either.
Because we are so scared by the thought of running out of battery, and the very idea of using our phones less to preserve battery is frankly scandalous, a portable charger is up there as one of the students ' most important gadgets.
Anker's fetching number is incredibly well-reviewed and claims to carry enough power for up to four full charges (depending on the phone) while weighing only 147 g.
7.Tile Mate Key Finder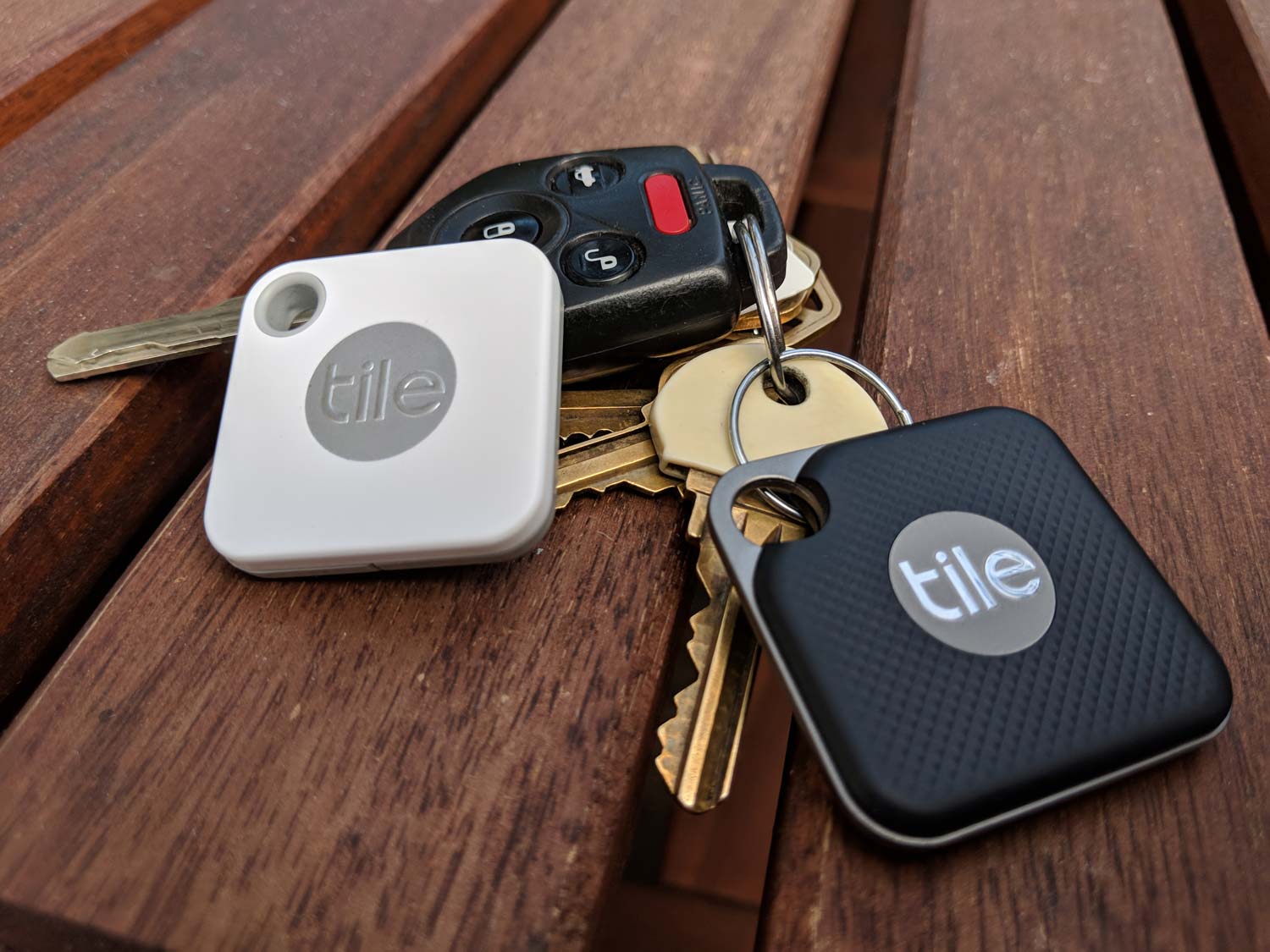 If you're the kind of person who's always missing things–your phone or keys in particular–then this little tool could be a lifesaver.
Add your Tile Mate keyring to your set of keys, and if you lose them, you can use the Tile Mate app to find them. If they're somewhere in your house, but you can't get your hands on them, you can use the app to ring the Tile Mate.
These things are noisy, as we discovered when we tested the Tile Pro (pictured above, with extended battery life and longer Bluetooth range). Once you trigger the sound, if your tile is anywhere near you, there is no risk that it will be too quiet.
8.USB Light
Violating orders from the lights of your hostel warden? Would you like to be ready for power cuts? Do you have an outdoor camping trip? Just want your keyboard to light up for a little surfing incognito? Did your host electricity give up on you when you had to work on tomorrow's project? There's no point waiting for the light to shine on you. We recommend going for this easy-to-maintain USB powered lights as well as power. These USB lights will never have a dearth of power sources with the abundance of USB ports and the increasing use of power banks. And they're in your pocket
9.Dedicated Voice Recorder
You can't always rely on the resident's first-bank note-taker's benevolence. It can be quite expensive to bring him or her. Also, some lectures are so good, or so confusing, that you have to listen to them again. Why don't you use your phone? You certainly wouldn't want to leave your phone unattended in the front row while you're sitting elsewhere. Plus, there is no way your phone can give you a recording time of 15 hours. This voice recorder can look like an ordinary pen drive, and it is even camouflaged. You can just put it near your professor somewhere and then snooze away… Error… Error… Without worrying about taking notes, we mean listening carefully.
10.Wireless Music Player
Music plays an important part in the life of students in general.
Music has the power to heal all moods. According to your mood, sometimes all you need is good music.
And I know the importance of music in any hostel, guys listen to music any time they get a chance. It's part of everyday life from talking on social media to doing music assignments.
Did you like this post?