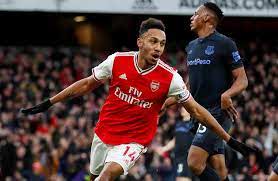 Arsenal star Pierre-Emerick Aubameyang's future is up in the air because he is reportedly demanding an eye-watering £300,000 to stay with the Gunners. It represents a 30 per cent increase on his current contract, something the Gunners will struggle to afford. Failure to qualify for next season's Champions League has not helped matters.
Aubamayang is relishing the reunion with his former teammate Dembele whom he formed and sparked a sizzling attacking combination with at Signal Induna Park, Borussia Dortmund. He has reportedly demanded Arsenal should sign his ex-teammate.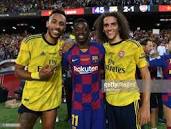 If he does not sign a new deal, then there is a danger that Aubameyang could leave on a free transfer at the end of next season. It seems like a potential loss when they could have sold him for a considerable amount this summer.
Barcelona is hovering to swoop in as soon as the player is available. They will almost certainly be in for the player over the summer if they learn that signing him could be possible.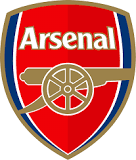 Arsenal has a policy for never giving players who are 30 years and above a contract of more than one year at a time. This situation of Aubamayang will have to force the board's hands to keep the fans happy and make a statement of intent.
Aubamayang is not just an exciting and crucial member of the Gunners team; he is also their captain. Nevertheless, the importance of a player should not override the policy of the club, albeit a club in the calibre of Arsenal.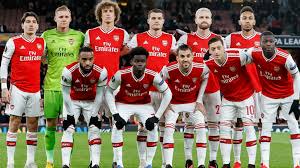 The conditions Aubamayang demands amounts to holding the club to Ransome, given the financial circumstances of clubs in this COVID 19 era. Buying a player of Osman Dembele status from Barcelona and demanding a whooping 300k a week means he is dictating for the club and that is unacceptable.
According to Martin Keown, an ex-Arsenal player; "Arsenal must not allow the Gabonese international to hold the club to ransom". He further stressed that "it is vital the gunners get the deal right".
He cited the Ozil situation whereby Arsenal allowed the German international to "burn their hands" to prevent a key man from hitting free agency. Ozil got a lucrative contract, but little return has been got so far in that investment.
"Getting him to sign keeps a huge amount of belief and hope for the future, but no one individual is bigger than the club as the Ozil saga has shown". Martin Keown concludes.