Never accept "No, you can't do that" from anybody. Nobody can be you or know you more than yourself.
In 1999/2000, Shaggy recorded the album "Hot Shot". He had secured a recording deal with MCA, and everyone knew it was last chance cafe for him. If Hot Shot didn't make it, his career was toast.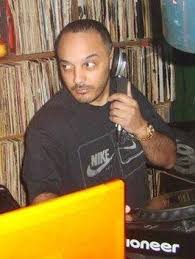 Shaggy teamed up with producer and DJ, Shaun "Sting International" Pizzonia, to produce the songs on the album. Notably, Shaggy collaborated with a young aspiring songwriter, Riccardo "Rikrok' Ducent to write and record the song "It Wasn't Me". The song explored the theme of male infidelity and had little radio-friendly lyrics. However, Shaggy, Rikrok and Sting were all enthusiastic that It Wasn't Me was going to be the big hit on the album.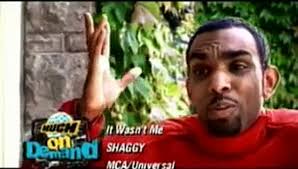 By the time they finished recording Hot Shot, executives at MCA had dismissed all the songs as unmarketable as singles. Worst of all, Shaggy's mentor and the man who called all the shots in his career, Robert Livingston, ordered that It Wasn't Me should be yanked from the album as it was a useless song. To salvage the situation, MCA recruited Terry Louis and Jimmy Jam to produce "Lonely Lover" and remix "Dance & Shout" to boost the album.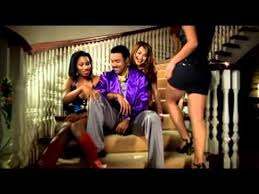 On the nudging of an MCA A&R executive, Shaggy and Sting finished work on It Wasn't Me and added it to the final cut. MCA executives were livid at the song's inclusion as they had printed the sleeves for the album without listing the song. Shaggy and Sting didn't care, and the album was released that way.
Upon release, both "Lonely Lover" and "Dance & Shout" flopped as singles. The Hot Shot album was not selling. The end had come for Shaggy's career because no other label would have taken a chance on him, a reggae artist. Or so it seemed.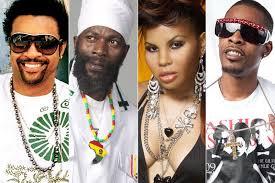 MCA made no move to promote the album or the artist. They didn't even print a poster! Shaggy sank into depression. But, to earn a living, he had to go on tour and found himself playing mostly to small audiences of 300 or less. Then, a small radio station in Hawaii started playing It Wasn't Me back-to-back after the song began creating a buzz among its listeners.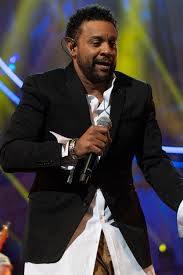 DJ Pablo Sato at HOT 93.9 (KIKI) in Honolulu had tried to get a promo copy of Hot Shot from MCA but got buzzed off. By chance, Pablo stumbled on It Wasn't Me on illegal download website, Napster. He went ahead to download it and played it on the radio. It became an instant hit in Hawaii, and soon the craze spread to other US cities. At their next stop in Albuquerque, New Mexico, they only performed It Wasn't Me all night long' to a sold-out venue.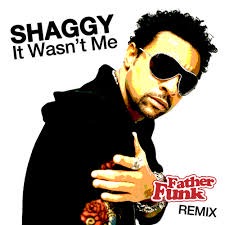 Hot Shot went ahead to sell over 10 million copies worldwide. It went #1 in The US, UK, Germany and Canada. It also spun hit singles like "Angel" (featuring Rayvon), "Leave It to Me", "Hope" "Keep'n It Real" and "Luv Me, Luv Me". It Wasn't Me topped 5 million copies in global sales and was a worldwide #1 hit on all sides of the Atlantic! Of course, Shaggy went ahead to make even more hit records.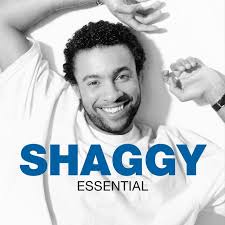 Next time somebody tells you NO, think again and tell them a louder NO!
If you believe in yourself and what you can do, go for it. Don't look back and don't listen to naysayers.
WHO'S TELLING YOU NO? Tell the person a bigger no.