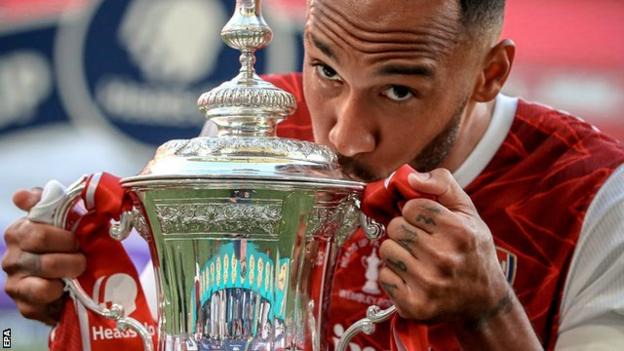 The FA cup finals played on Saturday, 1 August 2020 has come and gone. Arsenal lifted the trophy; nevertheless, a lot of amazing facts and statistics can't stop cropping up.
The brace scored by Aubamayang to help hand the trophy back to Arsenal for a record 14th time has entered the striker's name into an exclusive list of just five players.
.
Before the finals, Pierre Emerick Aubamayang scored a brace in the semi-final against Man-city before the brace he scored in the final. By so doing, he became just the fifth player to score two or more goals in a cup match at Wembley on more than one occasion.
The other four players in this exclusive list feature legends of the round leather game in England. Household names in football whose names resonate in English football. They are as follows:-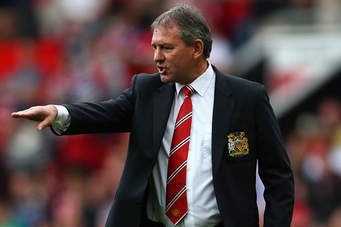 Bryan Robson: "OBE" (Born 11 January 1957), he is the longest-serving Manchester united captain in history. He won two premier leagues and three FA Cups during his time. In August 2011 he was voted the greatest ever Manchester united in a pool by former players.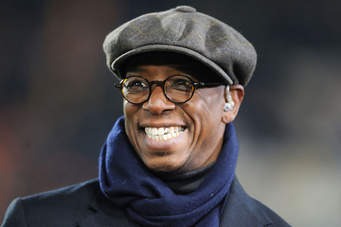 Ian Wright: MBE (Born 3 November 1963), he featured for Crystal Palace and later Arsenal. He won a Premier League title and two FA Cups with Arsenal. He is known for his high speed and earned 33 national caps for England.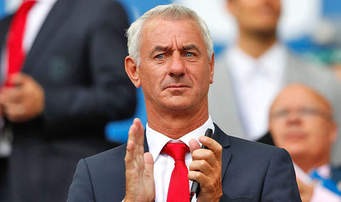 Ian Rush: MBE (Born 20 September 1961) Former Welsh footballer, played for Liverpool from 1980 to 1996. He is Liverpool's all-time leading goal scorer with 346 goals in all competition. Regarded as one of the greatest ever players to represent the Kop, he went on to win 3 FA cups and five premier league trophies with Liverpool.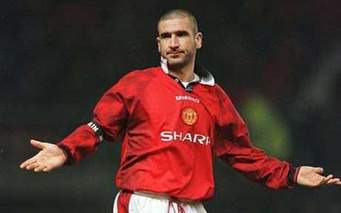 Eric Cantona; (Born 24 May 1966) he played for Manchester United and Leeds United in England. The French man was an eccentric striker who combined technical skill with creativity. He won 2 FA cups and four premier league titles with Manchester United.
These are the caliber of past football stars Aubamayang wrote his name alongside theirs, with his performance on Saturday. They are the only players to have scored two goals or more in a cup match at Wembley on two or more occasions.