Mike Tyson: Why He is Staging a Comeback to Boxing.
Iron Mike Tyson as he was known back in his heydays knocking opponents out with reckless abandon will be back to the ring come September 12 2020. A lot of speculations and assumptions has tru, amped up as why he is back to boxing 15 years after retirement.
Interestingly, the assumption by many is that the former undisputed heavyweight champion is broke and needs the money.
UFC president Dana White is a close friend of Tyson's. At a June 28 post-fight news conference in Las Vegas, White noted that he'd talked to both Tyson and Evander Holyfield and urged them not to fight each other.
White said that Tyson told him there is something profound inside of him that motivates him to try it again.
Mike Tyson has had his boxing career plagued with controversy. Tyson blew most of the fortune he made in boxing. At a time, filed bankruptcy. He has gone to jail for rape and also for d Evander Holyfield's ear bitten off in a boxing match. The man is not far from the controversy it seems.
On the contrary, he has been leading a controversy-free life recently.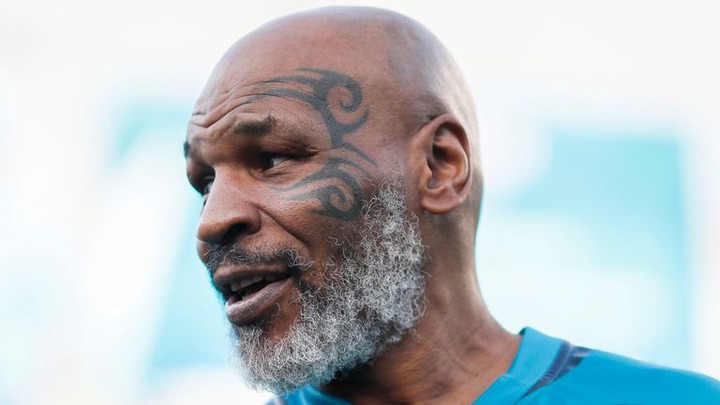 "I'm a fighter, and that's what I do," White recalled Tyson telling him.
Tyson is one of the biggest names in boxing's history, arguably second only to Muhammad Ali as the most iconic figure the sport has known.
But the man who in 1986 became the youngest man ever to win the heavyweight title when he blew out Trevor Berbick at what was then known as the Las Vegas Hilton lives a comfortable life these days and has no money concerns.
It is unarguably clear that Mike Tyson is coming back not really for the money, but for love, and passion he has for boxing.
On Thursday, Yahoo Sports broke the news that Tyson, now 54, will come out of a 15-year retirement to face 51-year-old former champion Roy Jones Jr. in an exhibition bout on September 12 at Dignity Health Sports Park in Carson, California.
Meanwhile, as he prepares for this comeback, it will be a delight to see the former undisputed champion back in the ring.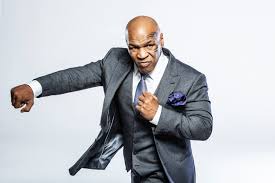 Did you like this post?